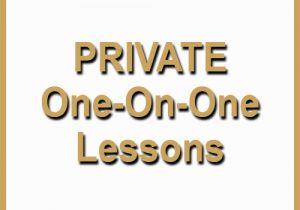 YOU WILL LEARN:
STRUCTURE OF MELODY  - Study of the general properties of melody with respect to how it converts to other forms.
MUSICAL STRUCTURES AND PROCESSES – Mathematical approaches to scales and rhythms and how we will apply the three main elements for creating unforgettable melodies.
IMPROVISATION by means of Direct Composition. 
ORCHESTRATION & ARRANGING 
Live Zoom
$30 each individual 40 minute lesson.
If you have any questions, just email us via the Contact Page.